Event Lighting Hire Companies
In Middlesex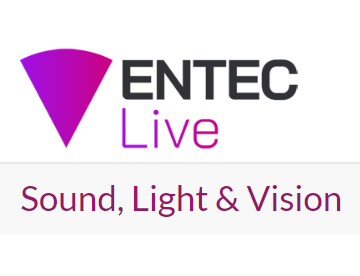 Entec is the UK's longest established Sound and Lighting company, covering a huge diversity of events over the years. Concert tours, live events, corporate shows,...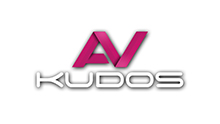 Kudos AV
unit 10 Trade city Business Park, Uxbridge
Tel : 01895 207995
Kudos AV is a London based provider of High quality Audio, Visual, Lighting and bespoke stage solutions for the UK and European markets. We pride ourselves in using top...