We are an independently owned, profitable, UK based digital broadcast specialist agency. We help corporates of all sizes broadcast their video or audio, to a huge range of devices, in virtually any part of the globe.
Streaming Video Companies
In Gloucestershire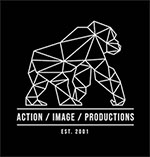 Action Image Productions is a well established high end production company offering a range of services for TV, webTV and Events. Whilst we operate internationally our base...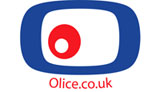 Olice productions is a Fresh and Innovative production company based in Bristol, providing bespoke video production, high speed streaming and Flash websites for a diverse...