We are an independently owned, profitable, UK based digital broadcast specialist agency. We help corporates of all sizes broadcast their video or audio, to a huge range of devices, in virtually any part of the globe.
Streaming Video Companies
In Buckinghamshire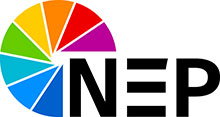 NEP Connect operates Europe's largest fleet of satellite uplink trucks and flyaways, offering innovative broadcasting solutions including satellite newsgathering (SNG),...