Broadcast Cables Sponsors

Specialists in the supply of fibre optic cables for the broadcast and events industries.
Neutrik opticalCON DUO & QUAD tactical cables
Lemo 3K.93C hybrid camera cables
Custom assemblies and accessories
Supply, hire, repair and installation
Broadcast Cables Companies
In Hampshire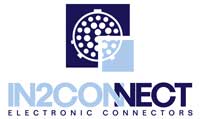 With over 40 years experience in the supply of cable and connectors, In2Connect provide effective solutions to a wide range of standard and custom PCB and cable-end...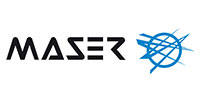 Why Choose Maser Communications? Who we are: Maser Communications (UK) Ltd is a well established company and is a Preferred Distribution Partner for the supply of Belden...