Cases Waterproof Companies
In Middlesex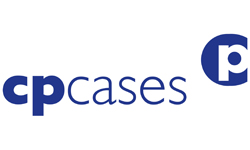 CP Cases Ltd has designed & manufactured protective cases, OEM bags & 19 inch electronic racks for the broadcast industry for 35 years. Cases and 19" racks are manufactured...


1ST OAKLEIGH CASES LTD are UK specialists in the design and manufacture of flight cases, padded bags and 19inch racks. We aim to provide well designed and reliable cases,...