Cases Underwater Companies
In Middlesex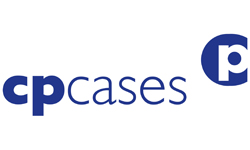 CP Cases Ltd has designed & manufactured protective cases, OEM bags & 19 inch electronic racks for the broadcast industry for 35 years. Cases and 19" racks are manufactured...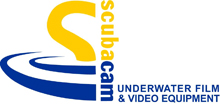 Scubacam housings are now manufactured from black polyurethane film, with large clear panels on either side for easy viewing of the camera. The complete range is now:...