Cases Underwater Companies
In Middlesex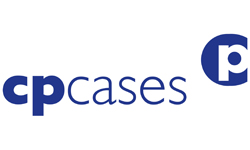 Based on the beautiful North Coast of Northern Ireland Xplore Outdoors is one of the most established private outdoor activity providers in Northern Ireland. Xplore Outdoors...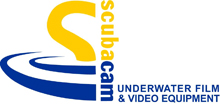 The Scubacam product range covers splash housings and raincovers for all popular video, film and high definition cameras. We also manufacture specialist electronic products...