Contact:
Mike Dowsett (operations manager)
Address
964 North Circular Road,
Staples Corner,
London,
NW2 7JR,
England

About Studiospares
Based in North London, Studiospares is a family based company which has been in operation since 1983. The company which is still family operated offer their clients a full range of high quality products from microphones and speakers to studio equipment. Studiospares have over 8000 items in stock which are now available to view and purchase online via the companies website.
Related Companies

Roy Truman
Unit 2/Harp Business Centre, London
Tel : 020 82082468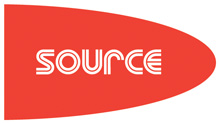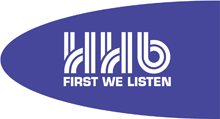 Wohler
HHB Communications Ltd, London
Tel : 020 8962 5000

Genelec
Source Distribution, London
Tel : 020 8962 5000