Company:
Home Rentals B&B
Contact:
Alexandra Broman
Address
7 Park Place,
Ealing,
London,
W5 5NQ

About Home Rentals B&B
ACCOMMODATION FOR PEOPLE FROM THE WORLD OF
TV, FILM AND THEATRE
We bring together people needing very flexible accommodation of any length from one night upwards and homeowners wishing to offer short or long-term accommodation to paying guests. Excellent, spotless, low-cost rooms in private homes around London and in particular Ealing, Hammersmith, Putney, Old Isleworth and Chiswick – but try us for accommodation in any part of the capital. We have some homes in the home counties too and new homes are constantly added to our list. Nightly or weekly accommodation and payment.
Most of our homestay accommodation is en suite or with exclusive bathroom use and we always ask if a guest is happy to share a bathroom should this arise. Kitchen use usually possible. Rates around £37-42 per night with most homeowners offering generous discounts for stays of one week or more – our weekly prices are mostly around £170-200, paid weekly in advance. No security deposits are taken and some guests have stayed for 1-3 years, always paying by the week. Continental breakfast, if required, is usually possible - around £6-7 per night extra.
We specialise in short-notice, extremely flexible long or short-term arrangements, and email details of our suggested choices to potential guests, together with photos of each home's guestroom and bathroom. This is a truly customised service and we take tremendous care in making the right accommodation match. Over 21 years, we have got it right first time in 95% of cases.
All our clean, attractive homes are very carefully, physically checked by us and, of course, we know all our homeowners. We are very happy to provide, on request, references from guests who were so delighted with their stay that they are happy to give their name and place of work at the time of the stay. The most frequent guest comment is: "I only wish I'd known about Home Rentals B&B years ago!"
Contact:
Alexandra Broman
home_rentals@btinternet.com
020 8840 1071
no website! we are small and select
Reviews for
Home Rentals B&B
Home Rentals B&B

I have been travelling to and working in London for the last twenty years -Three years ago I discovered Alex and her Home Rentals company and I have used her ever since to find me suitable accommodation across London. She has always been able to find me a suitable home to stay in - in the area I have needed for work. This is a bespoke service run by a diligent and knowledgeable owner, vastly superior to the market leader without the hassle and often the disappointment that I have experienced with other rental companies. Highly recommend.
Home Rentals B&B

Ive been using Home Rentals for accommodation in London for over 8 years and its been brilliant - comfortable room, convenient location, fantastic value, and Alex is always really flexible and helpful.
Home Rentals B&B

I have been using Home Rentals B & B for years! Alex is so helpful and is always keen to find the best match for my requirements - she has never let me down, even at very short notice. It is rare to find a business offering good, reliable ad hoc accommodation in London in this price bracket.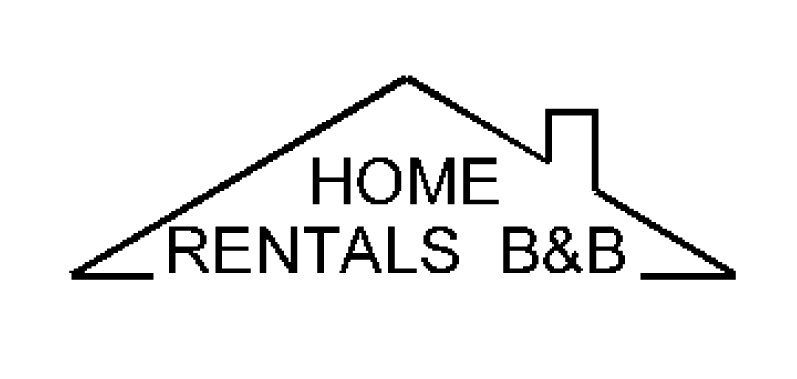 5

out of

5
based on
3
ratings.
user reviews.
Location of Home Rentals B&B

Hotel Accommodation For Broadcast Film & Television Production Crews

FREE HOTEL BOOKING SERVICE SPECIALISING IN TV, FILM AND MUSIC
You tell us what you want?
We get it at the price you want!
Fast, Friendly and Efficient Service
Mullan Property for Film/Crew Location Accommodation Northern Ireland. Search our wide range of exclusive properties for rent, including luxury houses, flats, apartments & self-catering holiday homes