Telephone:
+32 11 27 55 66
Address
UK

About Procab AV Cable
About Procab Procab was founded in 1997 by a group of enthousiastic audiophiles that were dissatisfied with the cabling solutions available to them at the time. Their reputation grew and Procab became a key player in the AV cable industry, manufacturing premium quality cable for a whole range of applications.
Broadcast Cables Sponsors

Specialists in the supply of fibre optic cables for the broadcast and events industries.
Neutrik opticalCON DUO & QUAD tactical cables
Lemo 3K.93C hybrid camera cables
Custom assemblies and accessories
Supply, hire, repair and installation
Related Companies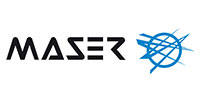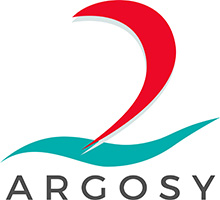 Argosy
Unit 6 & 7, Ridgeway, Long Crendon
Tel : 01844 202101