Company:
Air Charter Service
Telephone:
(0)20 8339 8588
Contact:
Air Charter Service
Address
Millbank House, 171-185 Ewell Road, Surbiton, Surrey KT6 6AP, United Kingdom,
Surbiton,
KT6 6AP

About Air Charter Service
Air Charter Service is based in Surrey. They provide private air, group and cargo charter for both companies and private individuals. Air Charter Service have aircraft suitable for every situation from transport for the film and music industry to air ambulance for sick or injured passengers. Regardless of who the client is Air Charter Services are committed to providing an excellent customer service and have built the company on this reputation.
Find Air Charter Service in
Location of Air Charter Service
We are dedicated specialist suppliers of the following services:
music production
video production
new media production
dvd authoring
web asset creation
Related Companies

Meedja Ltd
4 greenock road, London
Tel : 020 8742 2792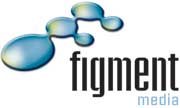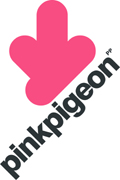 Pink Pigeon
1a Poland Street, Soho London
Tel : 020 7439 3266




DVDi
132 Cleveland Street, London
Tel : 020 7692 7700