Company:
Norfolk Film and Video transfers
Address
12 The Street,
Lenwade,
Norwich,
NR9 5SD

About Norfolk Film and Video transfers
Director of Norfolk Film & Video Transfers – Rowan Banks, has been providing a transfer service for customers since 2002.  You may have heard of the parent company
Apricot Productions
.
Rowan personally ensures each transfer is given the utmost care and attention and has the experience and customer service focus to produce an excellent product.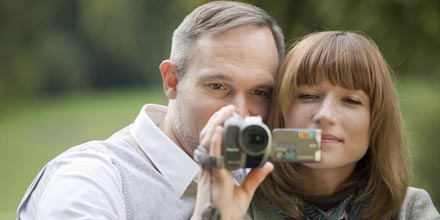 For over 10 years, Norfolk Film & Video Transfers have been converting treasured family films to DVD.
Using the best quality equipment we can help you convert all your old footage to DVD, USB or Online. Take a look through our Services section to find out more. You can rest assured that each project will receive a personal touch and we can work together with you to ensure you get the best results.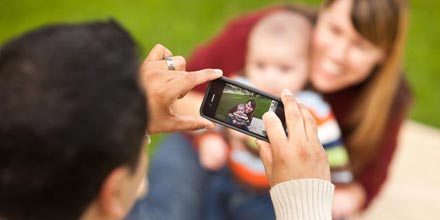 Our Services:
Cinefilm to DVD
Video to DVD
Slides & Photos to DVD
Digital to DVD
Footage to USB, Flash or Hard-drives
Duplication
Filming Events
Video Editing & Assistance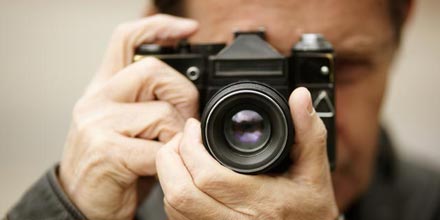 Cinefilm Transfers
Using the latest Frame-Scanning technology we convert Super8 and Standard 8mm cinefilm to Full-HD DVD.
Editing
Ask us to edit for you or visit the studio and we can work together. Adding titles, music, colour correction, "Highlights"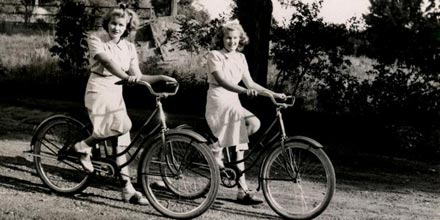 Video Transfers
Analogue Tapes such as VHS, VHSc, BetaMax (PAL or NTSC), Video8, & Hi-8 video, all to DVD
Digital Tape Transfers
Digital Formats to DVD. Mini DV, MicroMV, MiniDVD Discs, USB, Hard Disc & SD Cards
Event Filming
Filming an event can capture some great memories and we can provide you with a lasting film.
Slides and Photo Transfers
High Quality Flatbed Scanner for 35mm Slides, negatives, transparencies and printed photos.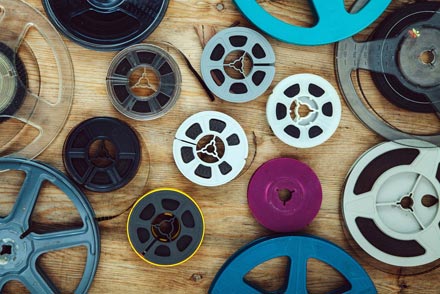 Find Norfolk Film and Video transfers in
Location of Norfolk Film and Video transfers