Company:
Stylographics Props
Address
Hille Business Centre,
132 St Albans Road,
Herts UK,
Watford,
WD24 4AJ,
UK

About Stylographics Props
WE SPECIALISE IN LARGE FORMAT PRINT AND DISPLAY BUT THAT'S NOT ALL WE DO... 
Bespoke tailored solutions for interiors, exhibitions, retail, events, 3D display, set and studio is what we excel at, and we know – one size does not fit all.
We can offer:
Construction - Acrylic Fabrication
Construction - CNC Cutting
Fabrics Textiles & Trimmings
Model Making
Prop Making
Signs & Graphics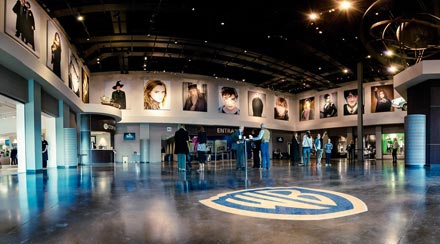 We've got a specialist team with extensive experience working with architects, art directors, interior and design experts. We understand how to work with a huge range of substrates, materials and innovative production technologies. We love a challenge - there's not a lot we can't do!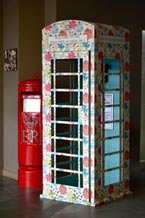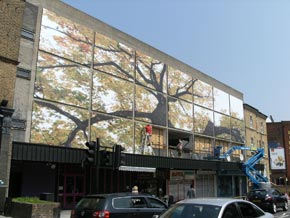 Full service solutions are buzzing 24/7 in our purpose built premises. And with our whole team on the same site, we can bring you updates on your jobs by the millisecond if you need them. We've also collected a few awards along the way for Enterprise and Innovation and the root of these is about our huge investment in onsite technology and developing our people.
This success is passed onto our customers ensuring they get cutting edge solutions at very competitive prices and a service that's friendly, approachable and consistently over delivers.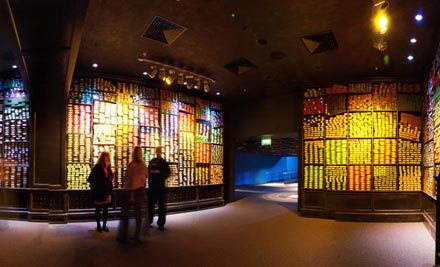 Our knowledgeable and versatile team are always on hand to talk through our services. We have an impressive portfolio and sample box to come and show you. Get in touch today!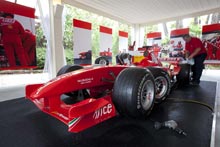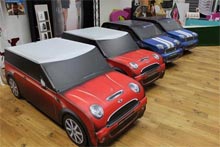 Twitter Feed

Facebook Feed
Find Stylographics Props in
Location of Stylographics Props
Props - Design & Build Sponsors

We design and manufacture props and sculptures large and small. From the initial idea or design, right through to the finished product we work closely with production managers and designers for great results.

Experts in design and fabrication for Film, TV, Events, PR and Experiential Marketing. Our in house combination of creativity, technical know how and industrial capacity ensures our clients stay at the cutting edge.

Professional, cost and time efficient Prop Design and Manufacture services, using a combination of state of the art machinery and traditional techniques for the Film, TV and event industries.