Company:
V3 -3D Rendering & Animation
Address
Studio 2,
The Old Post Office,
Suffolk,
10 High Street,Wangford,
NR34 8RA,
UK

About V3 -3D Rendering & Animation
3d Visualisation & Animation Services
Whether it's a Building, Petrol Station, or Digital Printer, using our creative skills, we bring ideas and designs to life in glorious 3d.
We help our clients communicate their message, in a succinct, effective, and ultimately impressive manner. From your brief and technical data, we produce exciting and engaging presentations, delivered on time and and on budget.
Services
3d Animation / Walk-throughs
Exterior and Interior 3d Images
Product and Engineering 3d Images
3d Floor Plans
3d Site Plans
The industries we work with…
Visual 3 works with clients from a variety of sectors, including Architects, Advertising Agencies, Product Designers, Marketeers, and Engineers, creating animations, still images, and interactive presentations.
Our bespoke 3d modelling skills and rendering technology are often put to use in creating complex and intricate technical Illustrations & renderings for products and engineering. Often clients come to us with new products in development, to utilise our services, as a pre-production marketing tool.
For architectural projects, we take plans and CAD data, to create 3d images of new designs and developments. 3d makes it simple to communicate new schemes before they're built. We work with all levels and sizes of projects, from individual properties, to holiday resorts, and office blocks.
We are very focused, creating consistent high quality results, that meet our clients' needs, on time, and on budget.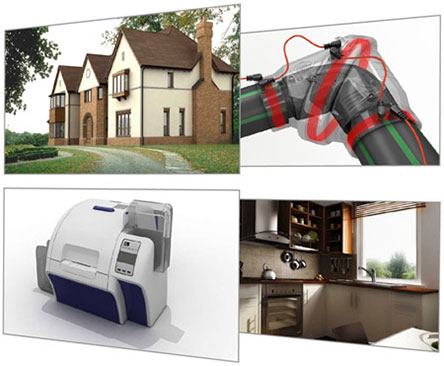 Would you like more information?
We'd be happy to help with your project, and discuss any details with you. Call us today on 0800 6120 577.
Our
showreel can be seen in the Animation section.
Finally, you will find some of the
still images we've created in the gallery section.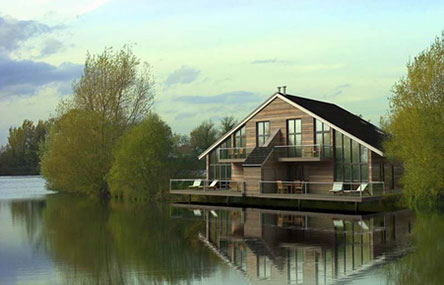 Find V3 -3D Rendering & Animation in
Location of V3 -3D Rendering & Animation