Company:
Percon Broadcast Cables
Telephone:
++34 93 4517830

About Percon Broadcast Cables
Since its foundation in 1984 designs, develops, manufactures and sells high quality cable especially focused on broadcast, telecom, multimedia and big installations. PERCON is steadly spanding its offer and service thanks to a team consisting of professionals committed to offer customer-oriented solutions and specific assistance to face up any customers requirement in the technologic, sales, marketing and logistic fields. Products: • New Generation of HDTV (HD-SDI) Connectors
Find Percon Broadcast Cables in
Broadcast Cables Sponsors

Specialists in the supply of fibre optic cables for the broadcast and events industries.
Neutrik opticalCON DUO & QUAD tactical cables
Lemo 3K.93C hybrid camera cables
Custom assemblies and accessories
Supply, hire, repair and installation
Related Companies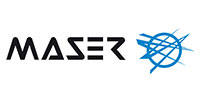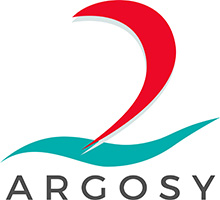 Argosy
Unit 6 & 7, Ridgeway, Long Crendon
Tel : 01844 202101