Company:
Red Frog Digital Ltd
Address
Unit 5, Waters Edge Business Park,
Modwen Road,
Manchester,
M5 3EZ,
UK

About Red Frog Digital Ltd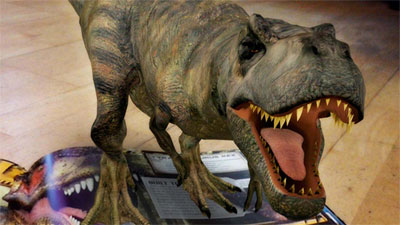 EXPERTS AT Mobile Augmented Reality and Visual EffectsWe are Red Frog Digital and we love our job!
We are an award winning fresh and dynamic digital studio located in Manchester, United Kingdom.
Our job is turn ideas and dreams into reality and thanks to our high profile team we guarantee to do a fantastic job.
Every one of our team members comes from a very specific background, bringing a unique set of skills that is reflected in our products. We love challenges and we usually propose technologies that are our competitors would consider "the next step". The difference? We can do it now.
We pride ourselves on producing unbelievably great work for our clients and ensuring that the experience is an unique one.
It doesn't matter if the product is an animation or a film, an augmented reality app or a video game, Android or iOS…our work is always completed to the highest possible standards.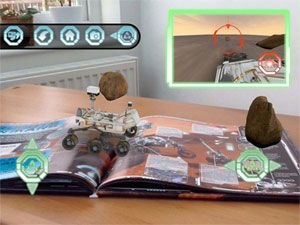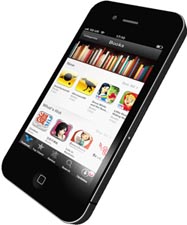 30 years in the business means something!
Our team is composed of artists and professionals with years of experience.
Paul Rowan, co-founder and director, has more than 30 years of experience in the TV and film production design sector.
David Loveridge, co-founder and MD, comes from a highly technical background, with 20 years of corporate business expertise.
Alessandro Mondaini, co-founder and head of app development, who in the early 90's after years performing Street Art, started his career in graphic design, visual effects and coding. Alessandro has been part of the Red Frog team since his arrival in the UK in 2009.
Gary Booth is from Barnsley and has a background in graphic arts. Gary has almost 25 years experience working on 3D design, video, animation and software development.
Tom Norrey, our Android developer, has a background in web design, coding and video and brings with him the latest technological know how. Tom has been working with the Red Frog team for two years.
Ivano Zanchetta is our lead developer. He has a strong background in software development and computer graphics. He worked across tech and design companies, among these Motorola mobile as software engineer. He is a creative developer that cross the line between ninja coding and artistic skills.
Last but certainly not least, Nicola Filiali brings breath taking animation skills as well as 3D modeling and has been with Red Frog since July 2011.
As well as these core members of our team we also have access to many industry professionals.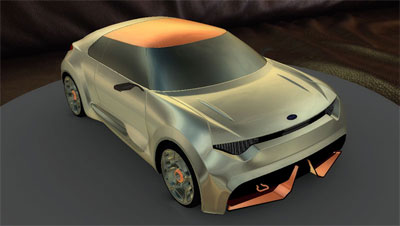 Mobile Augmented Reality
We started developing Augmented Reality Apps back in 2010. We loved the technology but all the examples and demos available lacked quality, performance and engaging content. We asked ourselves "What's wrong? Why doesn't it look good?" We found the answer and as a result decided to approach mobile augmented reality from a different direction - as specialists in Visual Effects. This is what gives us an edge over our competitors. This is because our 3D models and animations really turn an augmented reality application into something more than just a gimmick.
We specialise in:
AR for educational books
High quality modelling and animation
AR video for magazine advertising
AR games
Cutting edge business models
For both iOS and Android
We use our 30 years of experience in Visual Effects to create amazing, interactive and soulful mobile augmented reality applications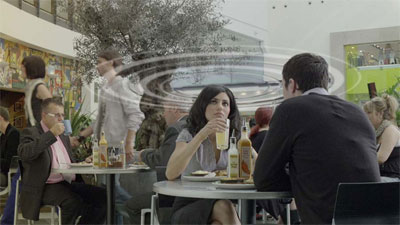 Twitter Feed

Facebook Feed
Find Red Frog Digital Ltd in
Location of Red Frog Digital Ltd