Company:
Mustard Design Ltd
Address
40 Locks Heath Centre,
North Lane, Clanfield,
Southampton,
SO31 6DX,
Hampshire

About Mustard Design Ltd
We put one thing first - listening & understanding our clients' needs.
By ensuring our clients feel comfortable and easy at every step, the very best design solution is reached. This helps deliver stunning, cutting edge responsive designs for apps & the web.
Our clients want return on investment in uncertain times. This means more than just design. With 15 years experience across a broad client base we offer engaging award winning designs with strong business acumen.
Understanding clients business objectives, and presenting them effectively, helps unlock our client's potential to increase awareness and ultimately sales. We have expertise in all aspects of website design and apps using ground breaking technology for emerging mobile markets with a proven track record for return on investment.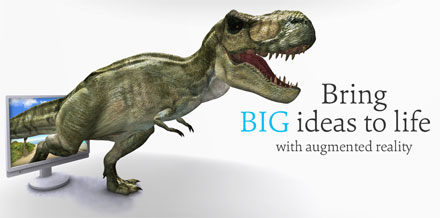 Our services:
Engaging & responsive website design
Augmented Reality Apps
Programming innovation (e-commerce, HTML5 for mobile and tablet + in-APP purchasing)
ROI Marketing strategy
Innovative 3D personalised emailers
3D animation
Interactive 3D Apps (Game / product / Augmented Reality)
Brand identity
Digital marketing
Social media, SEO & App promotion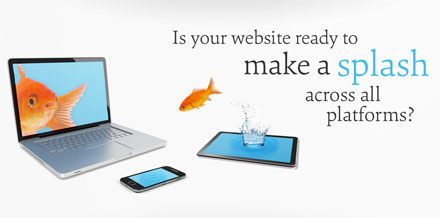 Web Design
At Mustard Design our focus is to present your core business values in a stunning website creative, to give a great return.
From concept to completion our designers keep it simple and ask you the right questions when building your website. Your website is the 1st impression of your business and its vital to get your homepage engaging and then retain interest throughout. This is balanced by correct programming built-in that is recognized across search engines.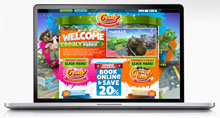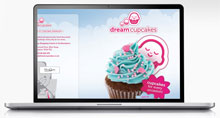 Brand
Most visual graphics are now seen online.
Excellent Branding gives a company kudos and elevated business status...regardless of size. We have created literally hundreds of corporate identities across the world over the past 14 years and are always quick to spot the core elements (U.S.P's) that make your business unique and turn them into strong corporate identities/logos.
3D Animation
Mustard Design has in-house animation expertise and the ability to create 'fly-through' 3d animations for your business services. 3d animation is highly dynamic, visually rich, has the wow factor.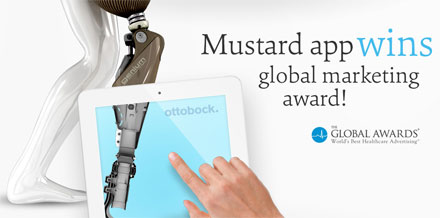 Augmented reality
Augmented reality is the projection of a 3D modelled image or video onto a printed image/picture called a target. The simulated 3D image appears real to the surrounding space when viewing through the screen of a desktop computer, smart phone / tablet or i-phone / IPAD. Just try it for yourselves – it is truly stunning and has the wow factor.
Digital Marketing
Digital Marketing has empowered today's businesses to be able to measure our marketing activities to ensure that we can justify valuable budgets and most importantly measure campaign effectiveness enabling us to steer strategic campaigns to revenue growth and overall successful outcomes.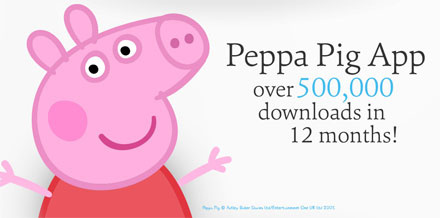 Find Mustard Design Ltd in
Location of Mustard Design Ltd