Company:
Wickens Media Transcription Script Services
Address
Garden Studios,
71-75 Shelton St,
London UK,
Covent Garden,
WC2H 9JQ,
UK

About Wickens Media Transcription Script Services
Drawing on over 30 years of experience, Wickens Media presents a friendly, flexible and approachable face to broadcast post production.
Based in the heart of London's media community, we offer cost effective solutions to all post production requirements.
Transcription
Wickens Media provide word for word transcripts with or without time codes.
Our typists are highly experienced providing a fast, accurate and reliable service enabling a quick turnaround.
We can accept your audio on all tape and file formats – alternatively we can download from your ftp site.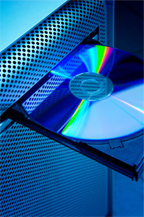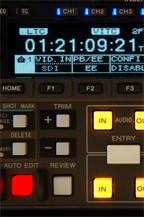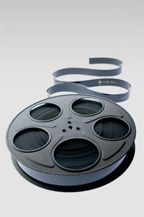 Digital Transfer
Using the latest hardware and software we can convert all broadcast tape formats to digital files, including Uncompressed 8 & 10 bit, M-peg, Quicktime, DVI and many others.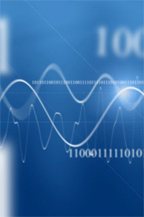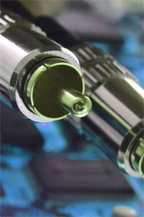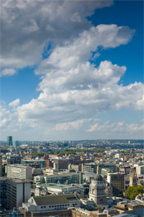 Products / Services / Credits
"Fantastic quality and the turn around was very speedy!
"Once again, Wickens Media Transcription has delivered an accurate transcription in a short space of time"
"Due to the nature of my work, we need transcriptions turned around very quickly. Wickens Media Transcriptions have never let me down, great service!"
"Would highly recommend. Friendly staff and fantastic quality"
"Friendly and consistent as well as being high quality and very quick! Very impressed with the speed of how quickly my transcription was turned around
Find Wickens Media Transcription Script Services in
Location of Wickens Media Transcription Script Services