Company:
Costume Boutique
Address
Unit 26, Acklam Workspace,
65 Alfred Road,
London,
W10 5QZ,
England UK

About Costume Boutique
Costume Boutique offers a fabulously eclectic and comprehensive Costume Collection to, Stylists, Event Agencies, PR, Photographers, Commercials, Film/ TV and also to Private Customers.
The costumes stock contains a perfect capsule range of genres such as Historical, Greek/Roman, Showgirls, Cowboys and Usherettes. These quality costumes mostly originate from a collection that was originally made for stage and screen in Soho.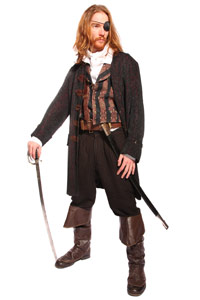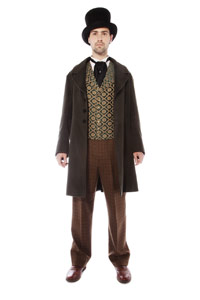 Owner Tamar has been working in the film industry for many years as a Costume Designer and Stylist on Commercials, TV and Film.
We are pleased to offer a costume making service using our network of industry freelance makers. We are passionate about creating the perfect look for you and have the creative skills to produce imaginative and eye catching costumes.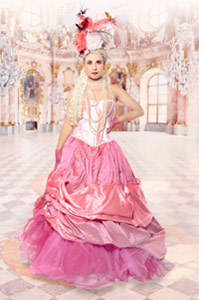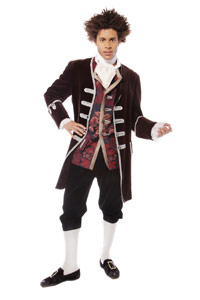 We understand the problems of presenting costumes for fittings and wardrobe calls, so we offer special reduced rates for this by arrangement.
Fittings can also be arranged in house as we are situated in a lovely centrally located modern studio building with café and facilities. See www.greatwesternstudios.com
Meanwhile if you can't see something on the website then please enquire!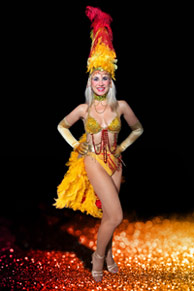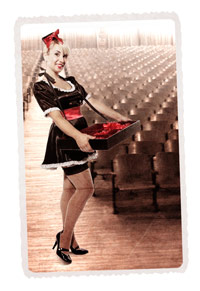 Location of Costume Boutique