Telephone:
00353866019700
Address
57 Ratoath Estate,
Dublin,
Ireland

About Moviesonthemove
Movies On The Move
Welcome to the Movies on the Move online brochure of products and services.
Movies On The Move provide executive transportation services to the film and concert industries predominately in Ireland and the UK. For over 15 years we have been covering all your transport needs with fine chauffer driven limousines for a pampered A-list celebrity style door to door service. When access is tough we have rugged all terrain 4x4 vehicles and Quad Bikes to get you, your crew and your gear all the way to the most difficult set locations.
We know how harsh On-Set conditions can be so while you're there we'll provided you with luxury mobile accommodation to keep you sheltered in lavish style.
We are a respected and familiar face in the Movie industry in Ireland. We have knowledge that can be shared. We know the needs of our clients and how best to care for them.

Please browse our site for a full insight to our services and if you have any questions use the contact page to call or email us.
Comfort Solutions
Transport Solutions
Movies On The Move is lead by Transport Captain Eamonn Murphy.
Eamonn has been caring for A-list celebrities, producers, directors and their crews for more than 15 years now on huge block-buster movies such as 'Veronica Guerin', 'Count of Monty Cristo', all the way up to today's HBO series 'The Tudors' 2008.
We understand that time is money and that your deadlines are tight. We work harder to make sure that every detail is in place for your arrival. We understand that punctuality is paramount and we are always prepared to care for you in contingency situations beyond your control such as flight delays.
As a 'True Blue' Dubliner and Irishman Eamonn can also keep celebrities up to date on the 'IN' places to be seen and the discrete places so as not to be seen. Eamonn and his staff have earned themselves a reputation for being discrete and reliable and can assure a client of their privacy.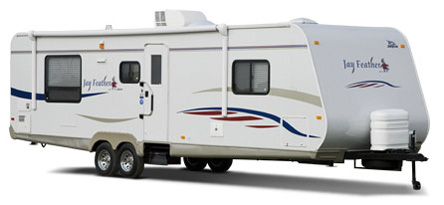 Location of Moviesonthemove