Company:
Spellbound Pictures - Video Production Kent
Address
32-40 Tontine Street,
Kent UK,
Folkestone,
CT20 1JU,
UK

About Spellbound Pictures - Video Production Kent
We are a film & animation studio based in Folkestone Kent with a flair for the creative and a fanatical attention to detail that characterises all that we do. We work with companies to bring ideas to life and engage audiences in new, exciting and meaningful ways. Our work aims to entertain and influence. Within a constantly changing media landscape we work at the intersection of storytelling, strategy, design and technology. Our client base is international and we¹ve worked across the globe creating content that has been delivered in cinemas, on television & web and across tablet and mobile devices.
Quietly but passionately we went about helping a range of clients create powerful video content, from large corporates like Unilever and Diageo, to small entrepreneurial brands like Daylesford Organic, from new online travel sites like Monumental Adventure to complex institutions like the Metropolitan Police.
"The film was the best way we have seen positioning represented both in and out of AstraZeneca."
Global Brand Director, AstraZeneca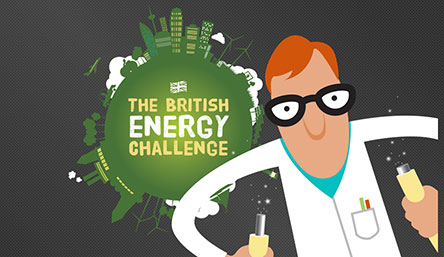 As the potential for video online, on mobile and across other platforms began to unfold, we expanded our offering to include animation, multimedia design and digital marketing, providing our clients with a range of creative options and the tools to reach their intended audience.
Fast forward to today and the appetite for great content is larger than ever, along with the platforms on which it can be shown. For us, great content is not something produced as an add-on to a brand strategy or communications plan. It should be at the heart of how a brand engages with internal and external audiences across every touchpoint. It should be actively working to build a powerful and emotionally engaging brand story.
"The whole production ran so smoothly down here thanks to you guys. Looking forward to next year!"
Production Manager, Open Golf Championships, IMG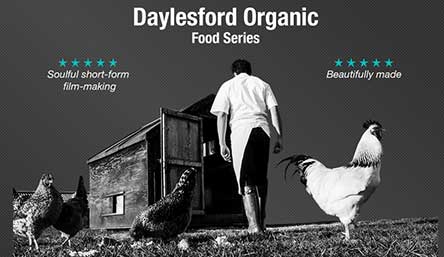 The combined creativity and skills of our team of brand experts, designers, developers and of course film production crew means we can work with a client like the Department of Energy & Climate Change to develop and create a series of animations explaining the energy challenge in the UK. In addition, build all the brand elements across online, print and social media and create a range of infographics for a series of nationwide debates on energy that we then film and distribute.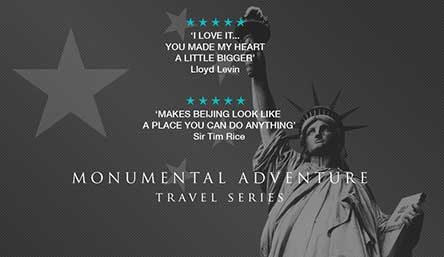 Or develop and produce a series of travel films that tell the story of a city by those who live there. 150 films were created for London, New York and Beijing in the Monumental Adventure project that featured celebrities such as Joanna Lumley, Tracey Emin, Kristen Johnston, Piper Perabo and Tom Hollander and places as diverse as the Summer Palace in Beijing and the Frick Collection in New York to a small fountain in Aldgate that marks the spot where the last wolf in London was shot. The films have generated hundreds of thousands of online views, been featured on ITV and a host of other media such as China Today, British Airways and Heathrow Express as well as within lifestyle apps and across social media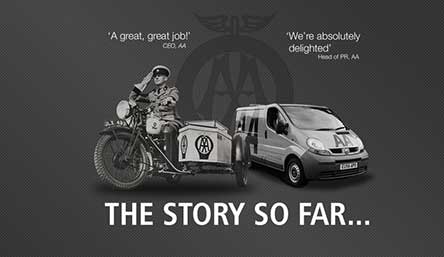 Twitter Feed

Facebook Feed
Find Spellbound Pictures - Video Production Kent in
Location of Spellbound Pictures - Video Production Kent
Production Companies - Film & Television Sponsors

Rampage Studio is a small, London-based, full-service video and TV production company. Our in-house facilities allow us to keep the entire workflow in one location and cost-effectively manage budgets

Filming & Editing
From script to duplication
Events & Promotional Videos
Video for corporate, business and public sectors
Rich content specialists
Worldwide experienced crew

Broadcast HDTV
Business Films
TV Advertising
Web Movies
Promotion Videos
Training Films
DVD Production