Company:
Reflecto-lite Digital
Address
42 Greenwich Way,
Thatcham,
Essex,
EN9 3YS,
UK

About Reflecto-lite Digital
EYE-CATCHING REFLECTOBOARD & REFLECTOSTRIP PROJECTS INCLUDE:
THE SATURDAYS
,
T4 ON THE BEACH
,
KYLIE MINOGUE
,
CONCERT FOR DIANA
,
CHRISTIAN DIOR
AND DEBENHAMS.
We are the world-wide suppliers of Reflectoboards and Reflectostrips - two glittering, shimmering and sparkling products which are used by some of the biggest names in the world to give MOVEMENT and LIGHT to their signage, billboards, window displays, concerts, trade shows, fashion shows, television sets and photo shoots.
With our Canadian partner, Superior Signs supplying these products since 1986 we have the expertise and experience to make your project a success!
How do they work?
Reflectoboards and Reflectostrips are both made up of shimmering mirrored discs which catch all natural or projected light and throw back a magnified sparkle of brilliantly multicoloured highlights in random patterns.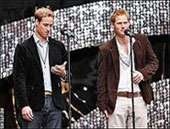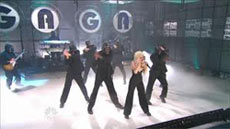 Installation
Reflectoboards and Reflectostrips are so versatile they can be used on many different types of signs, displays, floats, art work and scenery backgrounds. They are easy to install on foamex, wood, sintra, plastic, metal and fabrics.
Click here for more information.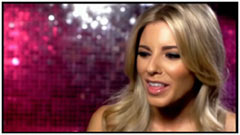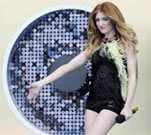 Colours
Reflectoboards and Reflectostrips are both available in the following standard colours:
Orange
Cherry red
Emerald green
Royal blue
Sky blue


| | |
| --- | --- |
| NEW COLOURS- RASPBERRY AND PLUM | |
Holographic red, silver and blue are available as special orders.
We can also MATCH PANTONE COLOURS FOR ORDERS OVER 50m2 (recommended for short-term use up to 6 weeks only).
Find Reflecto-lite Digital in
Location of Reflecto-lite Digital