Address
68 Hanover Avenue,
Feltham,
Middlesex,
TW13 4JP,
England

About Film Band
Film Band has the full spectrum of film and video specialists who work as a creative whole to provide you with what your production needs.
Film Band Ltd offers a full production package for the hire of the Red One and various other HD camera systems. We can meet your camera, lighting, grip, sound and post production department needs. Essentially we are your production's all-in-one service provider.
We cater for features, shorts, documentary, indie and even student productions – our rates are competitive and if you're on a low budget give us a call and we'll see what we can do to help you out.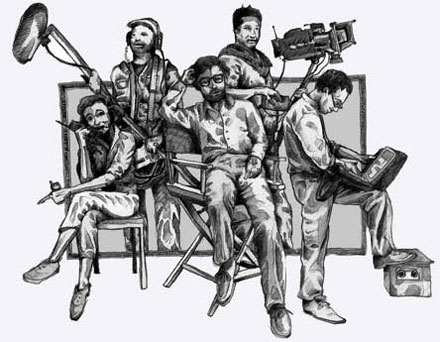 View items for hire by Film Band here.

Red One Cameraman/ DOP Scotland
Film & Television
HD ready
Extensive Red One experience
DOP with over 20 years experience
Reconstruction, Promo, Drama, Actuality, Arts and Entertainment