Company:
Petrol Bags -Broadcast Camera Cases
Address
Western Way, Bury St Edmunds,
Suffolk,
IP33 3TB,
UK

About Petrol Bags -Broadcast Camera Cases
For over 10 years, Petrol Bag, a part of Vitec Videocom, a Vitec Group Company, has been a leading producer of professional carrying bags, protective cases and accessories for HD, DV and DSLR cameras and other production equipment.

Along with other leading brands in the broadcast and professional videographer industry, Petrol Bags is part of Vitec Videocom, a Vitec Group company.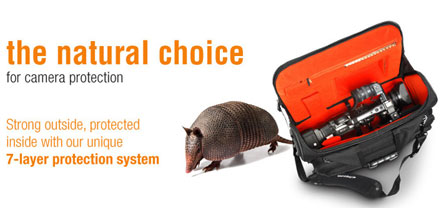 Description
Petrol Bags products combine detailed, innovative design, rugged construction and top quality materials—and are uniquely engineered for optimal carrying comfort, maximum storage and equipment protection.

Petrol Bags works closely with industry professionals to create carrying systems designed for safe transport as well as quick and easy access on location.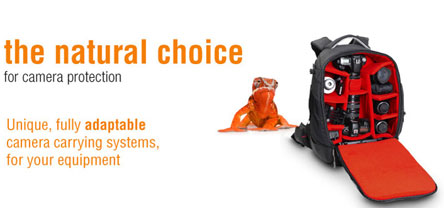 Technologies
When Petrol Bags first started producing camera bags and cases, we set out to make the most comfortable carrying systems on the market while providing maximum protection for your gear, even in the most extreme working conditions.
Working closely with industry professionals worldwide, our focus has been on creating products that don't just look good in a design lab, but function flawlessly in real world settings, providing the safety, convenience, reliability and durability that you and your equipment both deserve.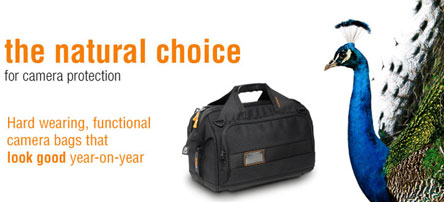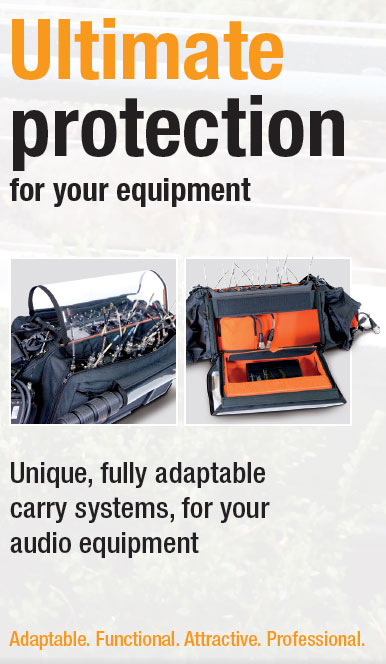 Find Petrol Bags -Broadcast Camera Cases in
Location of Petrol Bags -Broadcast Camera Cases
Broadcast Equipment - Cases Sponsors

Want to transport your equipment safely?
Plasma Cases
Monitor Cases
Projector Cases
Speaker Cases
Camera Cases
LED Screen Cases
Mixer Desks