Company:
Marine-bio-images
Address
SGC Marine Building,
Haven Road,
Devon UK,
Exeter,
EX2 8AY,
UK

About Marine-bio-images
Marine Bio-images
Remote video surveys, Biological and Environmental surveys, marine biological diving surveys, Environmental Impact Assessment and environmental monitoring
Phase 2 diving surveys, diver monitoring, underwater video surveys (drop-video, towed video, diver operated video) photographic surveys (diver operated), environmental monitoring and impact assessment.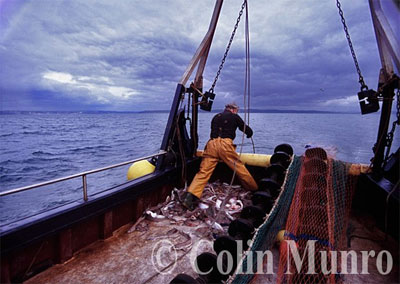 Marine, Underwater, Wildlife, Cultures and environment Stock Photography & Video. Our underwater, travel & wildlife photographic library holds over 10,000 photographs of marine scenes and marine species from all oceans. We specialise in British and Atlantic Ocean species, particularly marine invertebrates.
Our photographic library also holds a great many species from the Indo-Pacific and Mediterranean.
We are not only underwater photographers, but also professional marine biologists with considerable taxonomic expertise.
Our stock library is perhaps unique in the care taken to ensure correct identification of species and description of behaviour depicted. We run underwater photography, video and survey courses.
New Great white images Nov 2006 Marine Bio-images Environmental survey and consultancy is a specialist consultancy providing EIA, survey, monitoring and consultancy services for industries and agencies who operate in the marine environment.
Established as Marine Biological Surveys in 1993, we are among the most experienced marine biological consultants in the U.K.
See more of my work at
www.colinmunrophotography.com
Find Marine-bio-images in
Location of Marine-bio-images