Company:
Mediastation Ltd
Address
18 Loseley Park,
Cranleigh,
Surrey,
Surrey,
GU3 1HS,
UK

About Mediastation Ltd
Mediastation is a leading producer of CGI, 3D Animation, Visualisations, Post production, Broadcast Graphics and Interactive Multimedia.
Mediastation make brilliant interactive visual experiences you can see and touch, delivered in every conceivable way. They are at the cutting edge of digital content production delivering broadcast graphics, corporate communications, entertainment, visualisations, advertising and training.
Their large in-house team consists of artists, programmers, designers, 3D modellers, animators, compositors, editors and motion graphics artists. They have a wealth of experience delivering productions using all the very latest technologies in all environments: online, broadcast, exhibitions, conferences, cinema, arena concerts and events.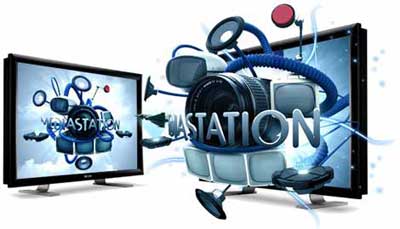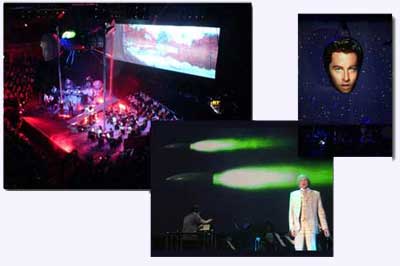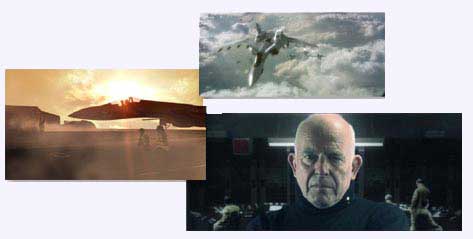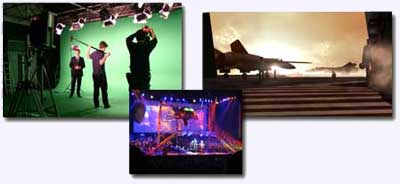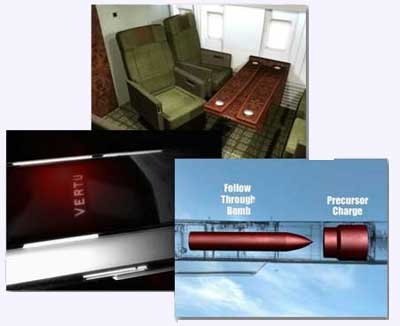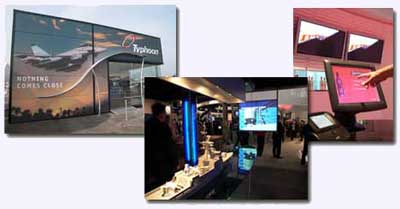 Location of Mediastation Ltd