Company:
Mark Summers Dance & Choreography agency
Address
1 Beaumont Ave,
London,
W14 9LP,
UK

About Mark Summers Dance & Choreography agency
We represent many of the World's leading Choreographers and Movement directors.Choreographers
now means a lot more than just dance steps. It is the coordination and artistic interpretation of effective movement to reflect the subject material. Often, we find ourselves working in fields outside pure music, weather it be for Madonna;s World Tour or a Nike Rugby Commercial.
From films
, music videos, fight scenes, commercials through to full-scale World Tours and Broadway shows, and with our associate company
Mcdonald Seznick
with offices in New York and LA we bring you cutting edge talent in every facet of dance and choreography.
Our choreographers
have netted a host of awards including the much coveted MTV Award, EMMY, and the Bob Fosse lifetime Achievement Award.
Wherever
you are in the world, you will have experienced the skills and danced to the moves of our Artists without even knowing it.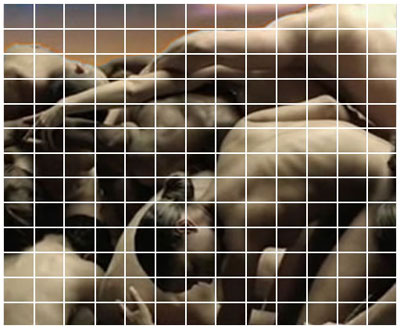 Twitter Feed

Facebook Feed
Find Mark Summers Dance & Choreography agency in
Location of Mark Summers Dance & Choreography agency