Company:
RBF SERVICES LTD
Contact:
MARTIN HALLIWELL
Address
Holywell House,
Ormskirk Road,
Wigan Lancashire,
Pemberton,
WN5 8BB,
UK

About RBF SERVICES LTD
RBF Services Ltd specialise in bespoke vehicle transportation.
Delivering hundreds of vehicles every week, RBF's customers include fleet operators, rental and leasing companies, new and used vehicle dealers, body builders, passenger and specialist vehicle operators and major car manufacturers.
Services:
Professional - A first class and personal service
We are committed to delivering the highest quality service available. Our staff are available at all times to take your requirement and ensure your customers enjoy their first experience of their new car.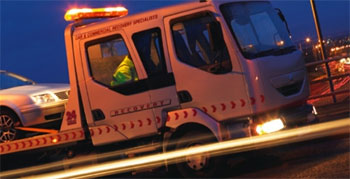 Location of RBF SERVICES LTD