Telephone:
+264 64 463 371
Address
P.O. Box 2209,
Swakopmund,
Namibia

About Namib Film

LOCATIONS NAMIBIA
For film production services in Namibia, there is only really one choice, Namib Film. Established in 2000 and with over a 100 productions under our belt, Namib Film provides the total package to the international film industry.
· Location scouting,
· Payroll, accounting, VAT reconciliation and reclaim services,
· Filming permission and work permits,
· Set construction, props fabrication,
· Crewing,
· Equipment rental (lights, camera & grips),
· Vehicle rental (passenger & technical),
· Locations & unit support,
· Accommodation (hotels, apartments and tented camps), catering
· Local casting.
· Location rehabilitation (MET approved)
· Insurance
· Production office space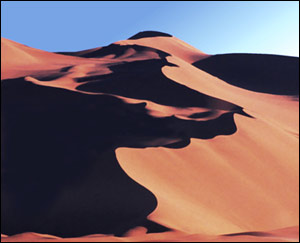 With
NAMIB FILM,
an unexplored paradise of breathtaking beauty, wide open spaces, distant horizons, beaches, rugged mountains, deep canyons, contoured sand dunes and unspoilt deserts are but a step away. A kaleidoscope of colours, contrasts, impressions and surprises awaits you.
'Never Underestimate the advantage of Local Knowledge'

We are UKFilmLocation.com - a film and photo shoot Locations Agency formed in 2005 and dedicated to offering a comprehensive location service to owners of a broad range of properties in the UK and Europe.
Historical locations for film & Television Bath England UK. We are here to promote and represent locations to the film, television & photographic industries.