Company:
HD heaven Digital Film Services Birmingham
Contact:
Tony Quinsee-Jover
Address
The Old Barn,
Mobbs Wood Farm,
Brinklow Road,
CV7 9JN,
England UK

About HD heaven Digital Film Services Birmingham
Welcome to HD Heaven, home to the very best in video post-production.
Your carefully shot, perfectly composed footage deserves the best. And HD Heaven is where good footage goes after it's shot, to be colour graded, perfectly edited and otherwise treated heavenly. Welcome to Heaven…HD Heaven.
Whatever your requirements – SD, HD or Film, whether broadcast, corporate or commercial, HD Heaven can help you to realise your dream to the highest possible standard.
Craftsmanship
HD Heaven offers the highest quality craftsmanship in broadcast, commercial and high-end corporate video post-production.
Whether your project needs editing in HD, SD or both, HD Heaven is prepared to carefully treat your footage with their state of the art Avid DS Nitris system – Avid's flagship product.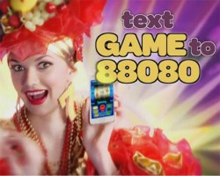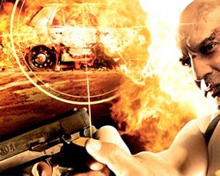 Experience
After editing more than 2,500 commercials and other programmes for a long and distinguished list of clients including the BBC, Land Rover, British Airways, Armor All and many more, HD Heaven's Tony Jover has the experience and expertise to make your project better than you thought it could be.
He has been using the DS since the first version – convincing his bosses at the time to purchase the very first production DS in the UK. As a matter of fact, he has been honoured by Avid by being named a beta tester of the DS system; one of only two in the UK.
Personal Service
As a boutique post-production shop, HD Heaven offers our clients the personal service of a small business unencumbered by the high overheads suffered by some larger organisations. This excellent service co-exists alongside the highly experienced and exceptionally creative talent our clients demand for their projects.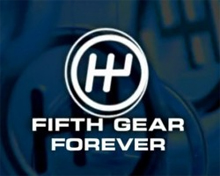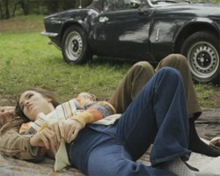 The Right Tools
HD Heaven led the field as the first HDTV (High-Definition Television) editing facility in the Midlands and we are as versatile in SD (Standard Definition) editing as we are in HD or DI/Film. Using our state of the art Avid DS, we can edit to and from any current format. Even 3/4″ U-Matic – but you don't still need dubs made to 3/4" do you? :o )
Cinema DCP
HD Heaven has recently ventured into creating DCP packages. DCP is the standard package for digital delivery of content to cinemas. We created one each for The Craftsman and Money Kills feature films for their premiers at The Apollo Cinema in Stafford.
Booking
With HD Heaven's flexible rates, booking times fill up quickly. Contact HD Heaven today to discuss the specifics of your next project. While we prefer being involved in a project at the storyboard stage or earlier (which can help prevent costly mistakes), we will take projects at any stage. At HD Heaven, our goal is to create the finest end result possible for you and your project.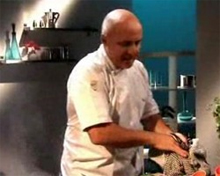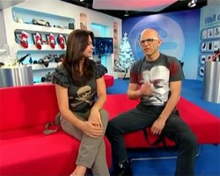 Find HD heaven Digital Film Services Birmingham in
Location of HD heaven Digital Film Services Birmingham