Company:
Jordache Leigh Waters
Address
65 Debenham Court,
Pownall Road,
Hackney London UK,
Water coolers for locations UK,
E8 4PY,
England

About Jordache Leigh Waters

CHILLED WATER FOR EVENTS
You cannot beat chilled water on tap! If you are fed up with luke warm bottled water, then now is the time for change!
If you are thinking of hiring a water cooler for your prestigious event, then look no further. If you're looking for stylish water coolers and quality tasting chilled water then contact us immediately. You will not be disappointed. Impress your audience, customers and colleagues with our gorgeous looking water coolers, they will certainly enhance your event. We have pictures for you to view prior to ordering. Prices on request.
Exhibitions
Location Catering
Film Sets
TV Studios
Themed Events
Parties
We cater for the above events and many more. If your event is not listed above please enquire. Your cooler will be delivered and sited to your requirements prior to your event and coolers, water bottles and all waste will be collected and disposed of free of charge at the end of your event. Our products, service, staff and manner is second to none.
Celtic Vale Natural Mineral Water 18.5 litre bottles
500ml still water
500ml sparkling water
1 day - 1 year rentals
Credit to date
David Gray concert, August 2003, Trafalgar Square, attendance 14,000 people.
Euro RSCG KLP Teachers TDA event (advertised on channel ITV1 March 2008) @ Museum of Science & Industry Manchester Feb 2008
Think Tank Museum Birmingham March 2008
Science Museum London SW7 March 2008.
Mobile 1: 07949 09 44 09
Mobile 2: 07984 00 11 11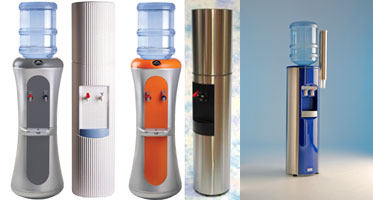 Location catering, film set catering, TV Studios, Party supplies, mineral water, chilled mineral water, water-cooler supplier, water-cooler deliveries, Events, event catering, catering, Jordache Leigh Waters, water cooler maintenance, water cooler rentals, rentals, weekly rentals, monthly rentals, yearly rentals, 18.5 litre Bottles mineral water, still water, mineral water supplier, bottled water supplier, bottled water, maintenance and servicing, water dispenser
Find Jordache Leigh Waters in
Location of Jordache Leigh Waters