Company:
Real People Casting Scotland.
Telephone:
+44 (0) 141 563 2792
Address
Glasgow - Scotland - Edinburgh,
G33 9AR

About Real People Casting Scotland.
Scotland's leading agency providing top class film movie TV extras, photographic models, PR and event staff.
With over 2000 members from all over Scotland we can solve your casting needs in Glasgow, Edinburgh, Aberdeen or Dundee.
Real People casting is an agency established in 1990 to represent "Real People" for TV and Film and photographic work in Scotland.
We are not a NOT just another web hosting site that lets random people post their own photos and details - We always interview our prospective members face to face, allowing us the opportunity to get to know our people, ensuring that we have the best people to put in front of the camera.
Real People Casting
Established in 1990 we have many people on our books who have been with us since day one and who have worked on many prestigious and diverse jobs. The experience and skills they have gained over the years is here, ready to be used on their next job.
Our job as an agency is to have the right people when they are wanted, get them to where they are needed, and to have the skills and knowledge they need to perform the tasks required.
With over 2000 Real People on our books, we can provide you with a wide range people of all ages, from kids to grandparents and from a wide range of ethnic backgrounds who are based all over Scotland. We are sure to have the solution for your casting requirements.
Our people have worked on every major production in Scotland since 1990, we know our country, we know our people. When you are filming in Scotland we are the people to call.
When you book Real People for you project you get us 24/7, with our experience, and our people's skills.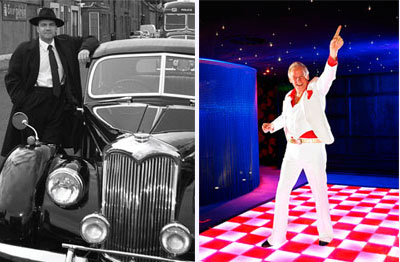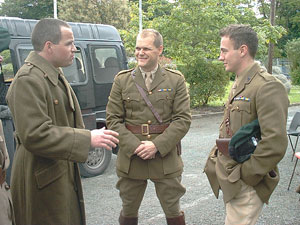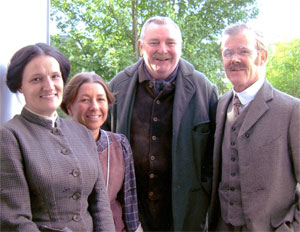 Find Real People Casting Scotland. in
Location of Real People Casting Scotland.
Agents - Children Sponsors