Company:
AAA Winnebago 2000
Address
Suite 16,
5 Pinner Green,
Middlesex UK,
HA5 2AF,
England

About AAA Winnebago 2000

Winnebago for film UK
most luxurious Winne in UK Winnebago's for location shoots Winnebago for rock videos Winnebago for pop promos UK Winnebago south of England UK Winnebago North of England Winnebago Ireland Dublin Winnebago for rock festivals England UK Winnebago for film shoots Scotland Edinburgh Glasgow.
Winnebago for events UK and Ireland
credits Davina McCall (1st big brother series) David began in Malibu California with Jonathon Ross (Venice Beach), June Allyson, Cheryl Ladd & Harrison Ford, & transferred the business in 1994 to the United Kingdom - Recent guests have been James Brown, Kylie Minogue, Gwyneth Paltrow, Grace Jones, Claudia Schiffer, Charlie Sheen, Julian Clary (& Valerie), the Pet Shop Boys, Mr Bean.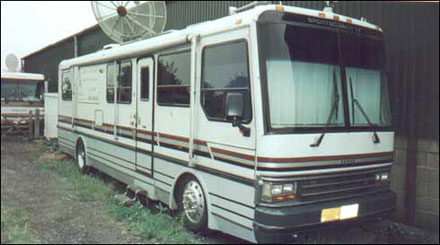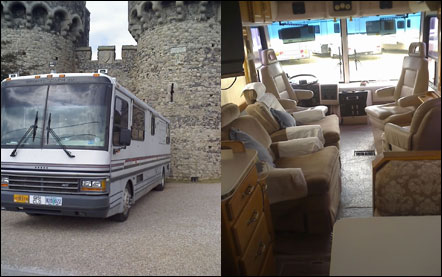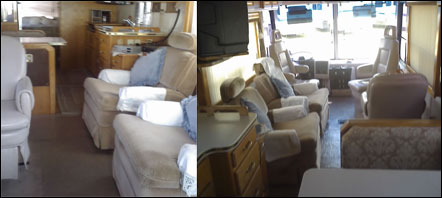 Find AAA Winnebago 2000 in
Location of AAA Winnebago 2000
Transport - Vehicles Sponsors

Crew Transport, Unit Cars for the TV and Film industry.