I am an experienced freelance Lighting Cameraman with own kit.

I am available to shoot everything from news to sport to documentaries, music promos , studio or live OBs & Corporate Productions.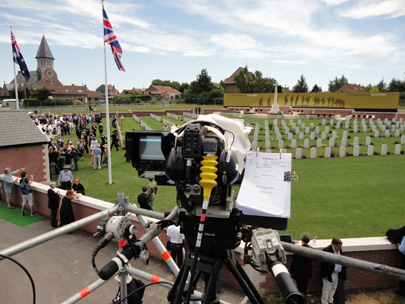 I have been freelance since 2006 and have had over 15 years in Broadcast TV.

Some of my clients include BBC & Channel 5, shooting prime time productions as well as many Corporate Clients.

My skills include Lighting, Location Work / PSC, Studio Operating & Editing.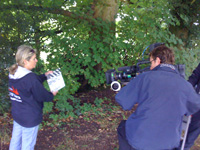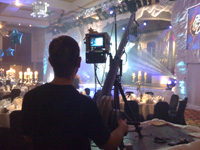 I also have experience with other Camera supports such as Steadicam, Polecam & Jimmy Jib and I am equally happy in Studio & OB multi-camera.

CURRENT KIT INCLUDES

SONY PMW200 XDCAM
BLACK MAGIC PRODUCTION CAMERA 4k
Other camera systems available
VINTEN TRIPOD WITH CARBON FIBRE LEGS
KINO KIT
DEDO KIT
LED KIT
ODYSSEY 7Q MONITOR & RECORDER

ALSO EXPERIENCE WITH OTHER CAMERAS INCLUDING SONY F3, F800s, RED SCARLET.