From corporate video productions to first-class broadcast commercials, Cherry can turn any brief – and almost any budget – into a thing of beauty, clarity and impact.

With dynamic live action filming and high-end 2D and 3D motion graphics, Cherry's talented team can lift your company's consumer and internal comms to a new level.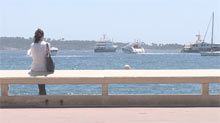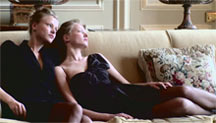 Our clients include major film studios and exhibitors, national and international corporations, and celebrated consumer brands.

For corporate productions - inspire, inform and energize your employees and industry peers with a high-impact audiovisual production.  From video newsletters and management presentations to company conferences and roadshows, Cherry will make sure your message gets through.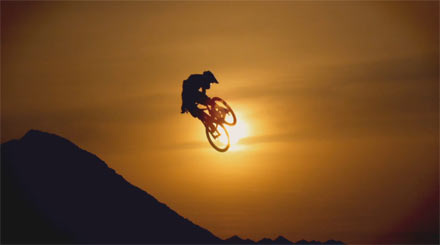 For consumer productions - maximise your product's appeal and hammer home your brand identity with creatively inspired, market-driven and strategically focused commercials and sponsorship idents for all broadcast media: TV, radio, cinema and on-line.