BROADCAST FILM AND VIDEO DIRECTORY
Address
Canal House,
24 The Wharf Preston Brook,
Preston Brook,,
WA7 3AH,
England

About LCS Facilities
American Motorhome Rental & Hire
LCS Motorhome Hire is an energetic business offering American motorhomes, race trucks, hospitality units, make-up and wardrobe units to clients throughout the UK and Europe. The company, which is located in Preston Brook (Cheshire), was set-up in 1999 and has many years' experience in the motorhome and leisure business.

LCS Motorhome Hire has an expanding network of clients, located in the UK and Europe, including Film Location, Motorsport, and Horse trails. The firm offers comprehensive motorhome and hospitality units to businesses, which are intended to make clients' work less stressful. With the best vehicles for the job, the business also has expert staff enabling clients to know that all their needs will be looked after.
American Motorhome Rental & Hire for film locations, Corporate Hospitality, roadshows, festivals, special events & functions, Motor racing and sports meetings or any other type of event you can think of!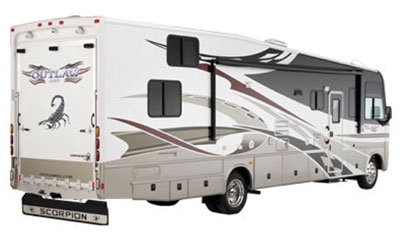 All of our air conditioned & centrally heated Motorhomes are all fully fitted to the highest standards with luxury amenities & are spacious with room slideouts and modern equipment to enhance your experience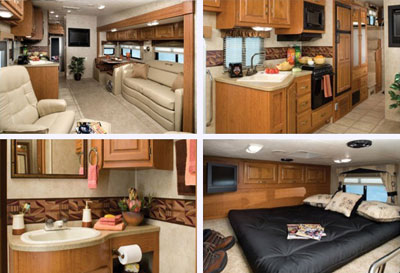 Location of LCS Facilities
American Motor Homes Sponsors

All of our American Motorhomes & RV's have been beautifully constructed in house and are finished and maintained to the highest standards, making us the perfect choice for your talent, client or production team.

DayDreamsRV provides Winnebago american motorhome hire or rent for motorsport events, corporate hospitality, film and media work and all forms of location support in UK and Europe. Tell us the location, we shall be there for you in UK or in Europe.

We Specialise in Winnebago Hire styled Motorhomes, providing VIP Motorhome hire for Specialist Events and for TV/ Film Production companies, whether it is for Formula 1 VIP Camping or an make-up artist / wardrobe vehicle for hire we can cater for all requirements.