Broadcast News
20/01/2022
Football's Coming Out To Premiere On All4 And Channel 4's YouTube Account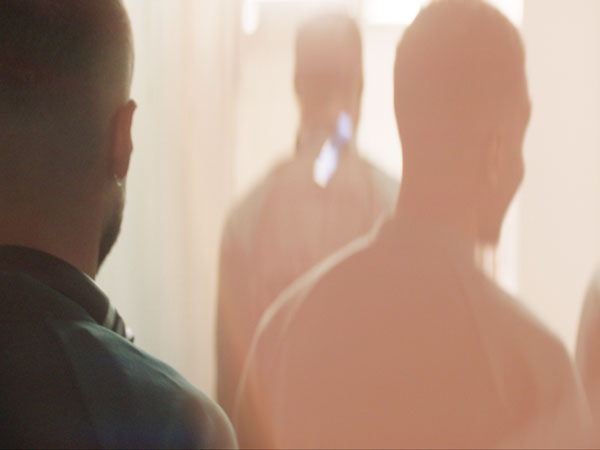 In a new digital documentary, Channel 4 asks why, in one of the world's most popular sports, there are still such barriers to top footballers being openly LGBTQ+.
Football's Coming Out investigates the challenges that a Premier League football player might experience if they chose to publicly come out.
Produced by Bullion Productions (an All3Media company), this 1x60' documentary will not only explore what the roadmap to coming out might look like, but how fellow players, fans, press, social media and financial donors might react to the news. The film will also look at the pressures players might face, as well as reviewing what has previously happened through historical case studies and archive footage.
In the documentary, viewers will hear from an array of high profile voices from the world of football as they discuss what the experience for a LGBTQ+ player might look like. Talking heads include Leeds United striker, Patrick Bamford; former Premier League manager Ian Holloway; Britain's highest ranked openly gay footballer for Thetford F.C., Matt Morton; ex-Premier League footballer, Joleon Lescott; Amal Fashanu, niece of Justin Fashanu and founder of The Justin Fashanu Foundation; Lee Clayton, Head of TalkSport; football agent Georgie Hodge and Jon Smith, super-agent and agent to Maradona, amongst many others.
Thomas Pullen, Digital Commissioner said: "This important and compelling documentary has been over a year in the making and it's great that we are finally able to bring it to our audiences on All 4 and Channel 4's YouTube channel. In the doc, we have spoken to a series of incredibly bold figures from the football industry who have all been open and willing to contribute to this much needed and crucial conversation on LGBTQ+ representation in the one of the most popular sports in the world. I sincerely hope that this documentary can be a springboard for more conversation around a subject that is still deemed taboo by many and by watching this documentary, LGBTQ+ players current and future can feel encouraged to be their most authentic selves in the sport they love."
www.channel4.com
Top Related Stories
Click here for the latest broadcast news stories.