Broadcast News
22/06/2018
United Shore Deploys VITEC's EZ TV Platform For New HQ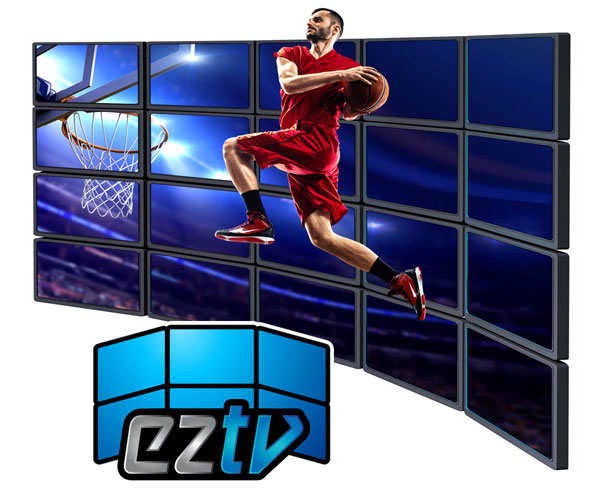 United Shore has deployed VITEC's EZ TV IPTV and digital signage platform for its new corporate headquarters in Pontiac, Michigan.
Designed to seamlessly integrate with any IT environment and run on LAN, WAN, or wireless networks, the EZ TV Platform will provide United Shore with a secure, scalable, and cost-effective way to distribute a comprehensive lineup of TV channels and signage to more than 150 displays around the company's new 600,000-square-foot building over its IP infrastructure, and without the cost of installing RF cabling. Providing its more than 2,400 employees with valuable company information and essential television content, the new EZ TV Platform will be part of the company's initiative to create a dynamic and collaborative work environment.
EZ TV combines broadcast-quality IPTV distribution with powerful digital signage capabilities in one platform. The award-winning solution offers an advanced IPTV experience, with live streaming, digital recording, mosaic player, time-shifted TV, and a customisable look and feel. Its content security and user-access controls are certified by military units and broadcasters for local and multisite applications. EZ TV's Digital Signage module uses powerful, hardware-based endpoints to deliver eye-catching digital content with dynamic data and the highest quality IPTV content — all managed from a centralised server. With scalable features including video wall capabilities and certified interoperability with the latest content-protection and DRM standards required by the leading service providers for IPTV deployments, the platform enables its users to create and manage a full digital video experience in any building application.
"As one of the nation's foremost and fastest growing mortgage lenders, United Shore needed a proven and comprehensive system for reliably delivering flawless live video and digital signage content that would engage its growing workforce," said Bill Cassidy, VITEC's associate vice president of broadcast, enterprise, and government sales. "VITEC's EZ TV is deployed in hundreds of sites around the world, assuring United Shore of the platform's cutting-edge IP-based video playback and digital signage capabilities. EZ TV will provide the company with the best-in-class combination of reliability, performance, and scalability to meet its ongoing IPTV streaming and digital signage needs."
www.vitec.com
Top Related Stories
Click here for the latest broadcast news stories.