Broadcast News
30/11/2017
Finding The Root Cause Of Piracy In A Multi-Format, Multi-Resolution Post-Production Industry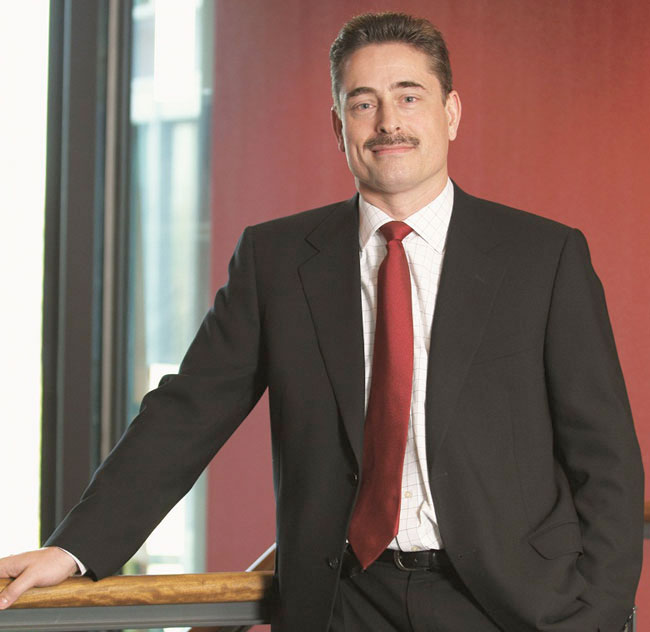 Author: Harrie Tholen, Managing Director at NexGuard, and Dan Tatut, VP Business Strategy & Development at Marquise Technologies.
The past few years have been marked with a new trend: global 'day and date' distribution of content. This concept, which consists in making content available to every single market at once – often in multiple formats – has become the industry's response to tech-savvy pirates as the war against piracy intensifies. However, this raises a number of new challenges – the main one being sheer volume.
Today, content owners and broadcasters no longer need their content to be prepared in Standard Definition and High Definition (HD) only – they also need Ultra HD and High Dynamic Range (HDR) versions. Yet, the lack of standardisation results in multiple competing standards, each one adding complexity to content preparation.
To this, we need to add the localisation dimension. There are about 200 countries in the world today, with a plethora of languages. Looking specifically at Europe, content owners and broadcasters have to contend with 44 countries and 24 official languages. This cultural and linguistic variety has a huge impact on localisation: each country has its own requirements for dubbing, subtitling, ad breaks and accessibility. For countries with multiple official languages like Switzerland, the challenge becomes even more complex.
These two challenges have radically transformed the mastering and quality control phases, which play a central role in today's content lifecycle. Although content preparation is now more complex, the new era of global distribution results in faster turnarounds to ensure content is ready and distributed in time for consumption across all time zones. For the mastering phase, this means less time and more transfers for each step of the preparation chain – potentially increasing the risk of leaks with each additional file transfer.
The content protection challenge doesn't end once content is fully prepared either. Big productions are systematically shared with film critics and award judges through to exclusive distributors, both for cinema and TV. While this phase is highly controlled and each recipient receives a personal copy – making any potential leak easier to trace back to the original source – it is not exempt from potential damage to revenue.
As content is prepared for final distribution to the consumer it is crucial to pinpoint the source of any potential leak and immediately act upon it. So far, the content industry has relied on two main steps to protect content ahead of distribution: DRM (Digital Rights Management), which helps manage authorisations to limit access to each copy to specific users; and forensic watermarking, which integrates an invisible ID to each copy to ensure it can be traced back to its source, regardless of how it might be transcoded, resized, downscaled or otherwise altered.
As distribution timeframes continue to shrink as the number of formats and resolutions increases, mastering specialists will face even more pressure to guarantee every single version of a piece of content is consistently protected ahead of distribution. Complying with the latest content protection requirements and confirming secure links are fully protected are two crucial steps to deterring piracy at every step of the distribution chain. We are all responsible for providing consumers with highly creative entertainment. With a few important security precautions the industry can protect the revenues and the livelihoods of the professionals that prepare, manage and distribute media assets.
Image: Harrie Tholen, Managing Director at NexGuard.
www.nexguard.com
(JP/LM)
Top Related Stories
Click here for the latest broadcast news stories.