Broadcast News
24/08/2017
TSL To Emphasise Ability Of Specialist Audio Products at IBC 2017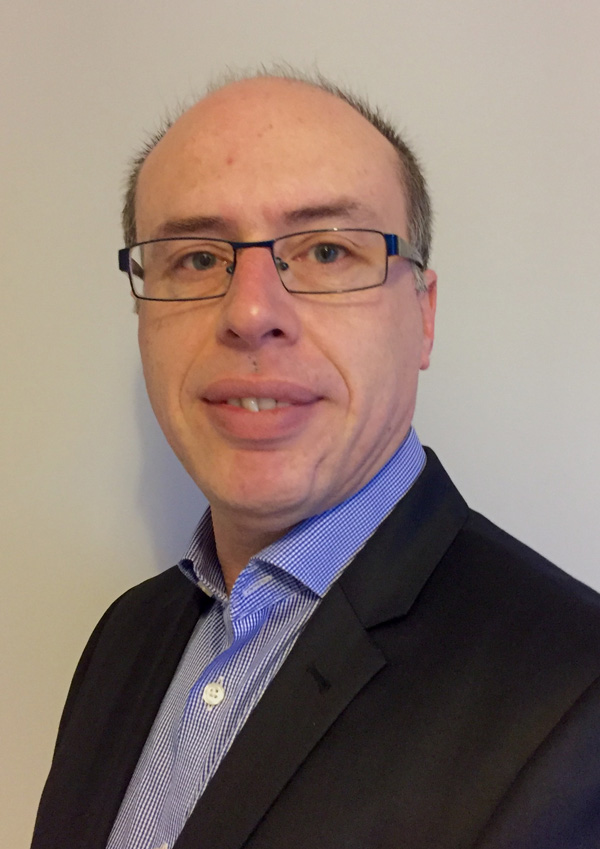 TSL Products is to emphasise the ability of its specialist audio products at IBC 2017.

The latest developments of the range, include AES-67 compliance, will be demonstrated and will be on display at stand 10.B41.

"The solutions we offer today are for both SDI and IP infrastructures. We understand that a key challenge for any audio solution is to create and present an operational experience that is both simple and intuitive, regardless of the method being used to carry audio through a broadcast facility," said Stephen Brownsill, audio product manager at TSL Products. "We offer unique monitoring and measurement devices which meet the real needs of systems engineers and we value our customers as technology partners providing invaluable feedback that enables us to build constructive, practical enhancements."

Typical of the power of TSL Products' audio solutions is the new MPA1 Solo SDI, being shown to the European market for the first time at IBC. Just 1U high and only 100mm deep, it allows users to view all 16 embedded audio channels in an SDI stream, and monitor any individual channel or channel pair using simple 'scroll to listen' feature. It represents TSL Product's continuing commitment to traditional SDI, AES and Analogue environments. Set up and operation is also made possible via a standard web-browser, enabling facilities to control and configure from a central location.

TSL Product's MPA1 Dante now supports AES-67 audio, making it suitable for use in Dante and AES-67 networks. As part of the SMPTE 2110 standard, AES-67 offers a truly interoperable standard for distributing uncompressed audio streams between different manufacturers, making the MPA1-Solo and Mix Dante confidence audio monitors ideal for customers looking to make the transition from traditional SDI, AES and MADI infrastructures to IP.

In addition, owners of MPA1 confidence monitoring products can now take full advantage of SNMP support as a free of charge upgrade to realise more comprehensive and streamlined workflows whilst also benefitting from smarter and more intelligent integration with TSL Product's TallyMan control system or any third-party control system.

The PAM-IP range of audio monitoring devices now feature dedicated ports for connection to existing Dante networks, whilst also providing compatibility with AES-67. Customers looking to operate SMPTE 2022-6 or SMPTE 2110 networks can make use of two dedicated 10Gig/E network ports on the PAM-IP.

A demonstration of PAM-IP's new web server will also be shown for the first time at IBC by which units across a facility can be configured, controlled and monitored via a web interface from a single desktop.

More Broadcast Audio Stories