PA System Hire Companies
In Middlesex


2002 Studios is a music production company that offers a variety of different products. The recording studios offer a professional experience at a reasonable price. As well...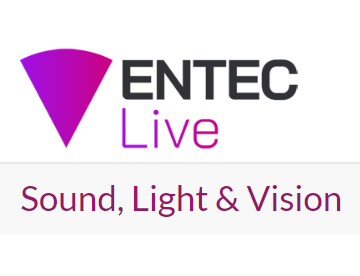 Entec is the UK's longest established Sound and Lighting company, covering a huge diversity of events over the years. Concert tours, live events, corporate shows,...