Company:
TX -Remote Camera Systems
Contact:
Steve Lloyd – General Manager
Address
Unit 1A, Shepperton Studios,
Studios Road,
Shepperton,
TW17 0QD,
UK

About TX -Remote Camera Systems
TX are leaders in the provision of compact, remote controlled and stabilised HD camera systems, from the smallest, fully-remote HD Ball camera to a complete multi-camera remote rig.
TX can provide fixed installations or portable production units with full production monitoring and operational support from our range of mobile production trucks.
With Pan and Tilt, Auto Focus, Manual Focus, Fine Focus, Proportional Zoom, Iris Control and TX's Infra Red and Thermal Imaging for night surveillance, our camera systems are the most sophisticated available.
We have underwater and fully stabilised units for fast, waterborne action coverage and using our RF and Fibre Optic technology, we can offer you camera control at any distance and in any environment.
Our remote camera and stabilised systems are available with or without Support Crew and Operators.
Production credits include:
BBC Bristol - Spring Watch 2009


BBC Bristol - Big Cat Diaries 2008


Wall to Wall - Joe Millionaire


Wall to Wall - The Villa


DLT - Diners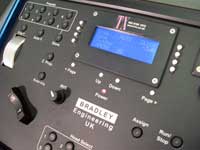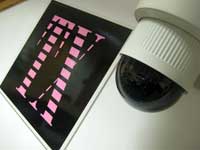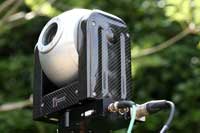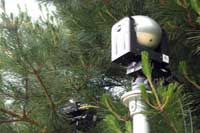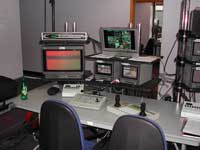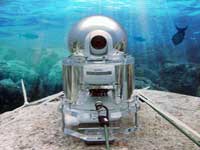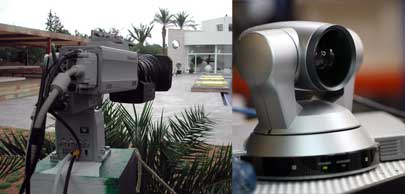 Find TX -Remote Camera Systems in
Location of TX -Remote Camera Systems
Camera Equipment - Hire Sponsors

HD DRAMA PACKAGES
HDCAM & VARICAM RENTAL
HD SHOOTING FACILITIES & CREWS
SPECIALIST CAMERA SYSTEMS
RF LINKS & MONITORING

HD Broadcast Camera Hire & Rental London
HD Camcorder Hire London
High Definition Camera Equipment Hire London
Camera hire
Camera Accs
Lenses
Tripods
Monitors
Data Storage
Sound
Lights
Grips

Specialist Camera & Grip Hire UK-wide delivery
HD & 4K cameras
Lenses, Matt box, Filters, Rigs
Gimbals, Jib, Remote Follow Focus
ATEM, Hyperdeck, Teranex
LED lighting, Soft boxes
Mics, Mixer, Recorders
4K Monitors & Recorders