Company:
Films.Gb Video Production
Address
International House,
Soho,
Holborn,
EC1A 2BN,
England

About Films.Gb Video Production
Films.GB
are a commercial and corporate video production company with fifteen years experience shooting film and video for broadcast and business.
Former BBC senior creatives, Films.GB initially specialized in high-end film graphics and animation but have evolved through making broadcast documentary and factual entertainment into a one-stop shop for multi-media creation. Nowadays the emphasis is on corporate video production and marketing, however we are still tempted into making the odd music promo. Our blue-chip and smaller clients benefit from a creative edge that's kept us in business through good times and bad. WIth a small office in Soho and a returning client base we still enjoy making mult-format video and motion graphics and manage to do without middle-men or managers with no practical experience of film-making - It's one of the reasons clients come to us, and stay.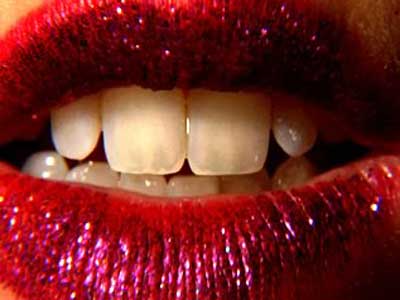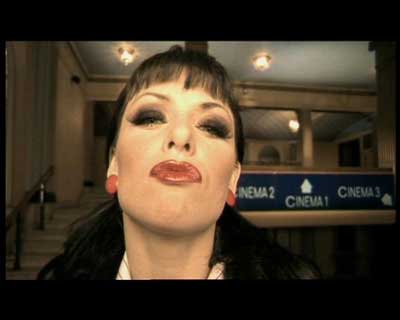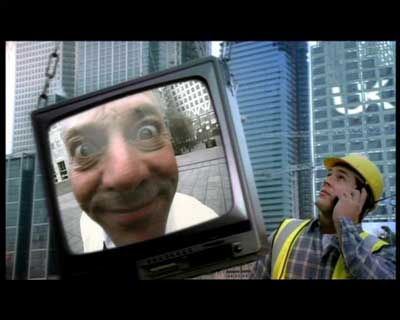 Find Films.Gb Video Production in
Location of Films.Gb Video Production
Corporate Video Production Company Sponsors

Filming & Editing
From script to duplication
Events & Promotional Videos
Video for corporate, business and public sectors
Rich content specialists
Worldwide experienced crew
020 33724419

The Theory is a film and video production company that creates corporate films, brand commercials and direct response TV adverts. We're HDSLR specialists. We make stuff you want to watch. We do it at a great price.

We are a creative film production company based in London. We also create photo-real visual effects that bring products and environments to life.