Company:
Carrington of London
Address
29th Floor,
One Canada Square,
E14 5DY,
England UK

About Carrington of London
Carrington of London. The Only Way to be Driven
Carrington of London Ltd is a company that takes ground transportation into a new dimension; with its classical values and expertise in the Chauffeur industry it has seamlessly introduced a modern feel with its diversity of drivers vehicle fleet, and service options.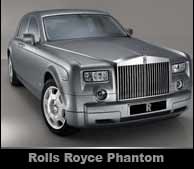 Carrington of London is a company with a wealth of experience in the industry and is very proud of their fleet of new S Class Mercedes, Bentley, Maybach 62 and the Rolls-Royce Phantom. Our client list includes some of the world's largest investment banks and many other well-known corporate institutions, not to mention celebrities and sports personalities, and have had much experience working with high profile VIPs and diplomatic figures.
We are proud of our long term relationships with our clients and thrive on new business. We promise to leave a positive lasting impression that will keep you as long-term clients for years to come.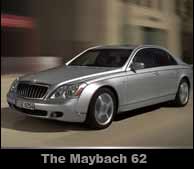 Let us exceed your expectations.Luxury and Exotic Cars:
- New Mercedes Benz S Class
- New Rolls Royce Phantom
- Maybach 62
- Aston Martin DB9
- Lamborghini Murcielago
- Bentley Arnage
- Bentley GT
. . AND MANY MORE AVAILABLE ON REQUEST.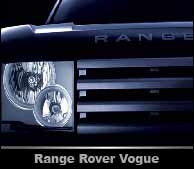 We also provide a wide range of Stretch Limousines, which include:
* Lincoln
* Hummer
* Navigator
* Chrysler
...and many more
Find Carrington of London in
Location of Carrington of London