Company:
Absolute DayDreamsRV LTD
Address
Cumberland Business Centre,
Stone Close,
Portsmouth,
PO5 1DS,
England

About Absolute DayDreamsRV LTD
DayDreamsRV provides Winnebago American Motorhome hire or rent for clients seeking truly comfortable living or working accommodation when on location where the comforts and luxury of an office, studio or hotel are not normally available.
We supply Winnebagos for motorsport events, corporate hospitality, film and media work and all forms of location support in UK and Europe.

All our Winnebagos / American Motorhomes are prepared to the highest standard and our staff are always available to give support.
Some of past and present clients: Virgin Media, Living TV, Summer Films, David Hasselhoff, Prince, Grace Jones, Go West, Tony Hadley, Italian Vogue.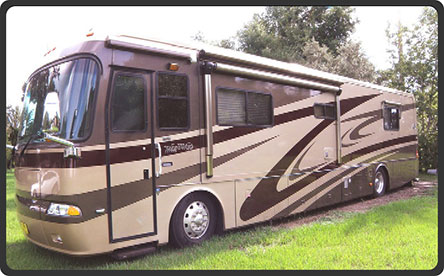 Find Absolute DayDreamsRV LTD in
Location of Absolute DayDreamsRV LTD
Winnebago RVs for sale & hire UK
Fleetwood RVs for sale & hire UK
Monaco Coach RVs for sale & hire UK
Damon Daybreak RVs for sale & hire UK
Country Coach RVs for sale & hire UK
Tiffin RVs for sale & hire UK

Wagon Wheels Winnebagos All of our location vehicles have been beautifully constructed in house and are finished and maintained to the highest standards, making us the perfect choice for your talent, client or production team.