Company:
GMTV Library Sales
Contact:
Sandra Bamborough Manager
Address
The London Television Centre,
Upper Ground,
London,
SE1 9LT,
England

About GMTV Library Sales
GMTV
is the ITV franchise holder for breakfast television, covering the whole of the UK . Since our first transmission on 1st January 1993 we produce 3.5 hours daily of extensive coverage of ground-breaking stories both in the UK and world-wide. Our overseas bureaus in LA and New York together with those in Britain cover topical stories affecting our 5 million viewers. These range from hard news and human interest items to showbiz, sports, fashion, health and beauty features, with sofa, on-location and behind-the-scenes interviews with famous stage, television, film & music celebrities including 'that' interview with Heather Mills. We offer extensive coverage of premieres of major movies and entertainment events such as the Oscars and Cannes Film Festival. We hold exclusive footage of the Spice Girls before their rise to stardom and covered Liz Hurley in "that" dress at the Four Weddings and a Funeral premiere. Closely following the goings-on of the British Royal family, we can offer exclusive first-day coverage of Princess Diana in Nevis on her first holiday after her separation from Prince Charles through to his marriage to Camilla Parker Bowles. News coverage includes regular interviews with politicians including Gordon Brown, Tony Blair and David Cameron, plus coverage of recent terrorist incidents, UK flooding and British troops in Iraq . Our stock shot collection dates from October 1992, reflecting this diversity of programming, including footage of overseas travel locations featuring local beauty spots, traditions and food and of UK leisure spots and holiday activities.
Material is indexed on a central database and so is quickly accessible. We can offer competitive prices, a quick turnaround and all technical formats.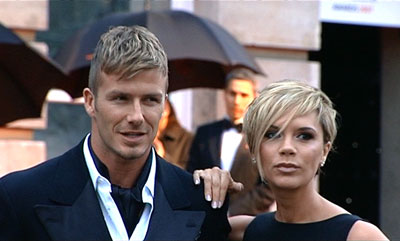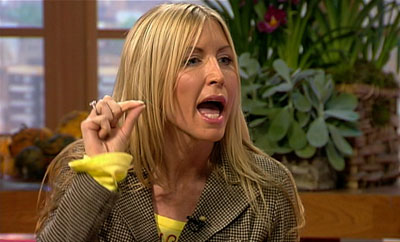 Find GMTV Library Sales in
Location of GMTV Library Sales
Stock Shot Libraries Sponsors

stock photography
stock photo images
stock illustration
digital illustrations and artwork
video stock footage
map clipart, picture clip art, and stock footage clips

Footage from virtually every major sporting event covered by ITV Sport since the mid 1960s, from athletics, boxing and darts, to domestic, FA Cup, European and international football, through to speedway, snooker and wrestling.