BROADCAST FILM AND VIDEO DIRECTORY
Broadcast News
17/02/2017
Imagen To Launch Imagen 5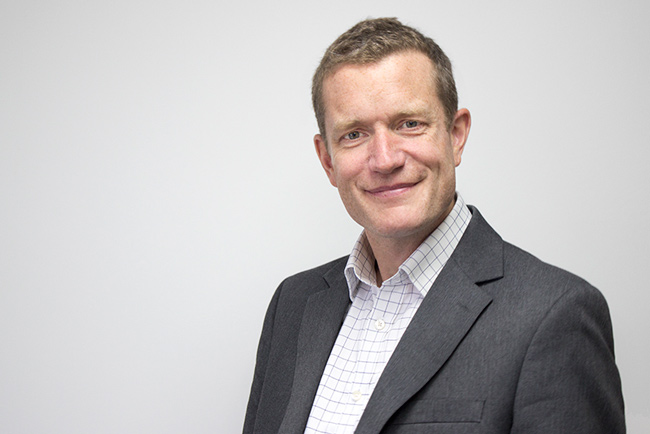 At BVE 2017, Imagen will demonstrate the latest version of its Imagen Enterprise Video Platform. Imagen 5 has been designed with content owners and their customers in mind, providing a platform for managing and monetizing video content.
With the focus on improved speeds and creating a more agile platform for media managers, Imagen version 5 enables content owners to adapt to the marketplace quicker. New features include optimised ingest tools for rapid content on boarding, new payment models which allow customers to license clips using micro credit payments and high speed fulfilment of high resolution content. New language localisation features enable content to be licensed by a worldwide customer base or streamed to paying audiences across the globe.
Tom Blake, CEO, Imagen, said: "It has always been our mission at Imagen to help content owners efficiently manage the vast amount of media they need to handle on a daily basis – and extract the maximum value from that content. Content libraries are growing exponentially, and storing, cataloguing and distributing video is a constant challenge for media managers. By assisting content owners to keep on top of content they already own, and have incoming, on a daily basis, Imagen 5 implements a unique set of processes and technical expertise to ensure that video is managed in the most efficient and cost effective way possible. As the sheer amount of video data grows throughout the world, Imagen will continually strive to create a platform that can create revenue from legacy and near live video – as well as helping to make the management of any size video library as simple as possible."
Imagen will exhibit at BVE 2017, Stand G18.
www.imagenevp.com
(JP/CD)
Top Related Stories
Click here for the latest broadcast news stories.