BROADCAST FILM AND VIDEO DIRECTORY
Virtual Reality News
In Conversation With Nic Hatch
Nic Hatch, CEO of Ncam, tells us about the company, Augmented Reality, Virtual Reality, and its future within broadcast. Tell me a little about Ncam...
Virtual Reality Companies
In South Yorkshire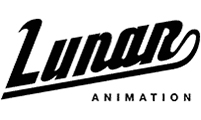 Our Studio: Lunar Animation is a UK based high end animation studio specialising in full CGI and visual effects for feature films, game cinematics, commercials and...