BROADCAST FILM AND VIDEO DIRECTORY
3d Broadcast Equipment Hire Companies
In London


LONDON CAMERA HIRE - DV Camera hire is one of London's leading camera hire companies. Located in London W1, just off of Tottenham Court Road. DV Camera Hire We have been...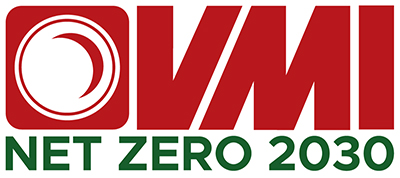 VMI.TV Ltd
Unit 7 Victoria Industrial Estate, London
Tel : 020 8922 1222
Established in 1979 and based in London and Bristol, VMI is one of the success stories of the new generation of Digital Facilities Companies in the UK, specialising in...