BROADCAST FILM AND VIDEO DIRECTORY

We offer a complete autocue/teleprompter hire service from our base in South West London. Simply let us know where your shoot is and we will do the rest. We deliver our camera prompting systems to your location, set them up and then operate them for you, so you don't have to worry about anything.

We offer a full range of prompting services for any production where prompting is required - all attended by our select team of highly experienced operators.
Autocue Companies
In Gloucestershire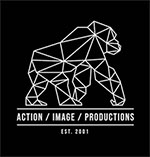 Action Image Productions is a well established high end production company offering a range of services for TV, webTV and Events. Whilst we operate internationally our base...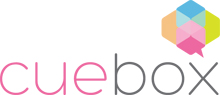 CueBox has opened new offices in central Bristol expanding their established location prompting business. The new office will be supplying our high quality on-camera, free...