BROADCAST FILM AND VIDEO DIRECTORY
Address
19b Quay Street,
Manchester,
M3 3HN

About Flipbook
Flipbook is a CGI Animation and Visual Effects studio specialising in moving image, design and digital production. With a talented and consultative team of artists, producers and creatives, Flipbook produces high end CGI animation and Visual FX for broadcast, film, TV commercials, promotional games trailers and interactive digital campaigns.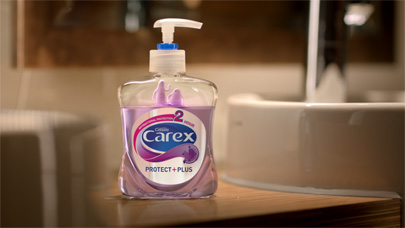 Flipbook's highly skilled team has a wealth of experience and talent within the industry and over the years has worked on high-profile projects for clients such as BBC, ITV, Discovery Channel, History Channel, Sega, Codemasters, Activison and Disney to name a few.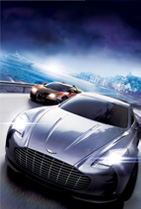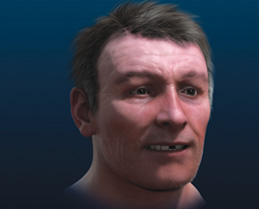 Getting the right mix of creativity, originality and technology is important, and that's where Flipbook excel. They know CGI, they know VFX, they know digital, they know film, they know technology and they know how to knead them all together by providing a supportive, creative consultation service.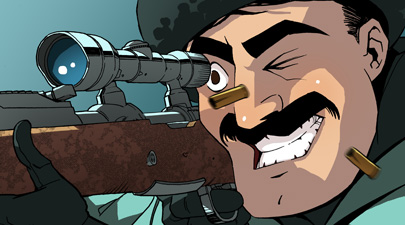 To find out more and to see recent projects we have worked on, please visit
www.flipbookstudio.co.uk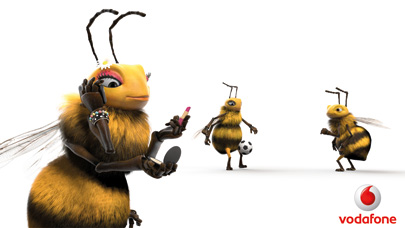 We are a unique creative studio of professional CG directors, CG artists and CG animators who have joined together to offer our services in creating premium quality 3d images and 3d animation for the advertising, architectural, entertainment, film, games and TV industries.

Kilogramme is a design led animation company based in Manchester. Our work ranges from high end 3D pieces, to classic 2D animation. We have provided adverts, title sequences, series work, interstitials and installations for clients such as: the BBC, Channel 4, ITV and Disney.

Stunning animation and VFX based in Cornwall.
Get in touch and start your journey today.
0117 318 0542
info@engine-house.co.uk
@EngineHouseVFX